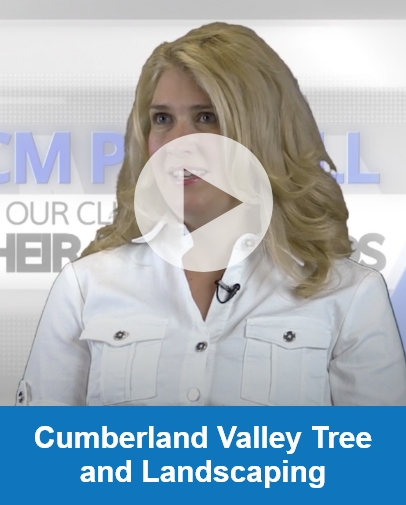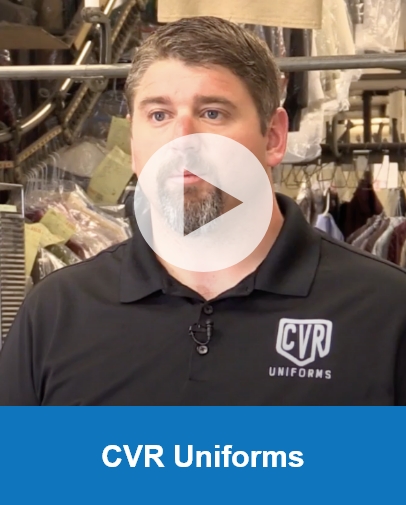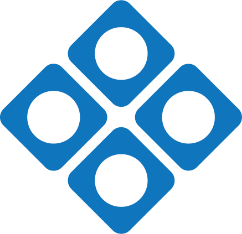 My agency has been working with the team at BCM for many years now. We moved from one of the larger payroll firms initially, because BCM made it more turnkey for me to submit payroll data and had excellent pricing.
I have not thought once about evaluating other partners since their customer service is unparalleled. I honestly feel like they are an extension of our team, and they bring me so much peace of mind knowing I can count on them
when I'm in a jam or have an oddball request. I just feel like they've really got our back—and that is priceless.
Karie S.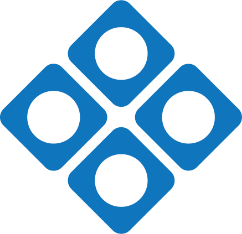 We have been using BCM Payroll for over eight years now. I was unsure if there would be any issues with their company not being local to us, but there's never been an issue! Everything is seamless, and if there are any questions or concerns relating to withholding, attachments/garnishments, or when I am backed up and running late getting my payroll submitted, it's taken care of! They are very affordable, and I have no intent to shop around. When you're happy with a service it makes a difference! The whole staff at BCM is fantastic! I would recommend them to anyone needing payroll services. Thank you all!
Dan K.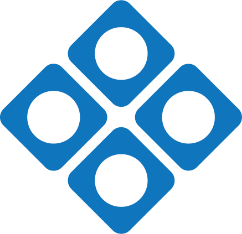 I have been working with them for over a year now.
They have done a great job and are very responsive.
They really helped when I needed to setup an employee who was working from the Midwest.
Robert F.
Excellent service. Would highly recommend!
Chris K.
Marissa really takes the time to understand your payroll needs! No BS approach. Highly recommended.
John P.
I am so pleased with BCM Payroll Services. From payroll tax deposits to year-end reconciliations, they take care of it all! The customer service is outstanding.
Janelle D.
BCM is the best. They are so quick with service and always have an answer for any of my questions. I recommend them for everyone!
Korey P.