Premier Payroll Service provider for professional services
who we are
As a leading payroll service provider for professional services in Pennsylvania and Maryland, BCM Payroll Services understands the unique payroll challenges faced by businesses in the professional service industry. We specialize in delivering comprehensive and tailored payroll solutions specifically designed to meet the needs of professional services.
Our commitment to personalized attention sets us apart. We understand that professional services have diverse payroll needs, which is why we take the time to understand your specific requirements and tailor our services accordingly. Whether you need assistance with job costing, prevailing wage rates, or certified payroll reports, we have the expertise to provide the solutions you need.
As a professional service-focused payroll service provider, we combine specialized attention with the resources of a larger organization. This means you benefit from industry-leading payroll services that streamline your payroll processes and ensure accuracy and compliance. With BCM Payroll Services by your side, you can have peace of mind knowing that your payroll responsibilities are being handled efficiently, allowing you to focus on what you do best: delivering quality work for your clients.
Our services include, but are not limited to: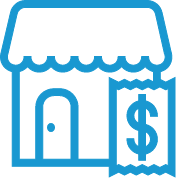 SMB Payroll
As the owner of a small or medium sized business, you are intimately familiar with your industry and the customers you serve. You also know that growing your business... means focusing on the needs of your customers — and not spending time worrying about accounting functions such as payroll. BCM Payroll Services provides comprehensive services for small businesses in the Pennsylvania and Maryland region. When you partner with our team, you'll get:

Guaranteed on-time payroll tax deposits
Quarterly payroll tax returns
Year-end reconciliation
Optional payroll services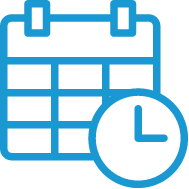 Time Keeping
Whether you need to track time for a single employee or 100, we have a custom timekeeping solution for you. Employees can use a phone, tablet, computer, or physical clock to time in and out. Some of our solutions can even track the... physical location of your employees. Different clocks are available: biometric, swiping a card, or waving a card. We make time keeping easy.
HR Services
We have an HR website that is available 24/7 and is continuously updated by HR Pros to keep you current with all the state and federal payroll laws and best practices. We... also have an upgraded option for phone and email access to the HR Pros. They are able to help you with employee handbooks, complicated team and employee issues, and so much more. Have access to the HR you need.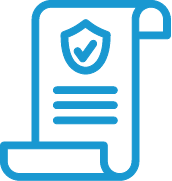 Compliance Posters
Federal and state law requires employers to post labor law notices in the workplace. These mandatory postings include the OSHA Posting, Federal Minimum Wage, FMLA,... USERRA, and various state specific notices. Failure to post mandatory labor law notices can result in hefty fines and lawsuits. We have made these federal and state notices available to you in laminated All-In-One Labor Law Posters at wholesale prices.

For more information please visit posterupdates.com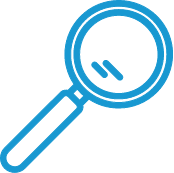 Background Checks
Do you know who you're hiring? 45% of all resumes contain one fabrication, according to the Society for Human Resource Management....

BCM Payroll Services, Inc. is pleased to add simple and affordable background checks as an additional service through our partnership with National Crime Search (NCS). Through our website, we can now provide you complete employment screening solutions. Our partnership provides you with secure and affordable access to a web-based multi-state criminal and sex offender directory that includes over 507 million criminal records.
Want a Free Quote? Request one now!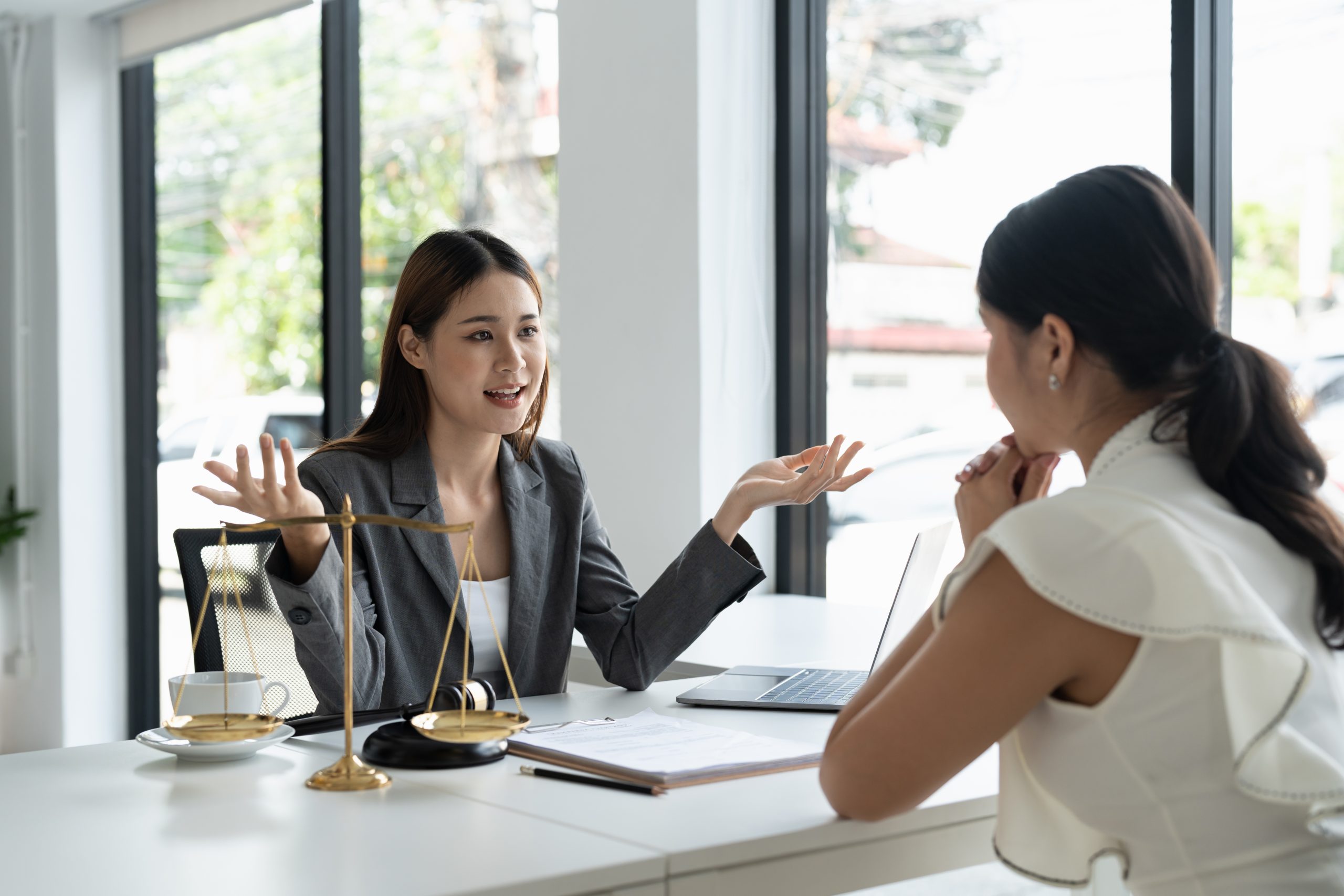 Payroll Solutions for professional Services 
With a comprehensive range of payroll solutions tailored specifically for professional services, BCM Payroll Services empowers you to create the perfect plan for your unique needs. As a professional service-focused payroll service provider, we understand the dynamic nature of your business, and we offer the flexibility to adjust your plan as necessary to keep up with the demands of your evolving projects.
At BCM Payroll Services, we provide a wide array of professional service-specific payroll services without the constraints of binding contracts. You have the freedom to customize your payroll plan, ensuring that it aligns perfectly with your requirements. From handling payroll tax deposits and conducting year-end reconciliations to managing new-hire reporting and customizable retirement plan reporting, we offer a comprehensive suite of services specifically designed for professional services.
Request a Quote or Send a message
What Businesses Can We Help?
BCM provides customized payroll solutions for any business and most
commonly serve the following industries: